22 Mar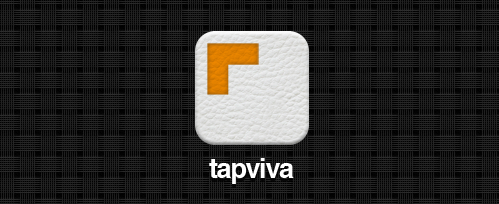 We're excited about big speed improvements to our iPhone app. We've drastically reduced the cold startup time by up to 53% over WiFi and 68% over 3G. Now you can get your orderin' on much quicker.
This time around, we require that you get this update from the App Store. Future updates will pushed to your phone automatically like they have at times in the past, meaning your phone will seamlessly download the incremental app changes (delta updates) instead of the entire application. You'll be notified when the automatic download is complete and will be prompted to relaunch tapviva.
We've also made it easier for new users to get started with a shorter signup process. So if you don't already have an account, now would be a great time to get started!
Thanks to all of our mobile users for the helpful feedback. We're excited about speeding up our Android app in the coming weeks.